About Me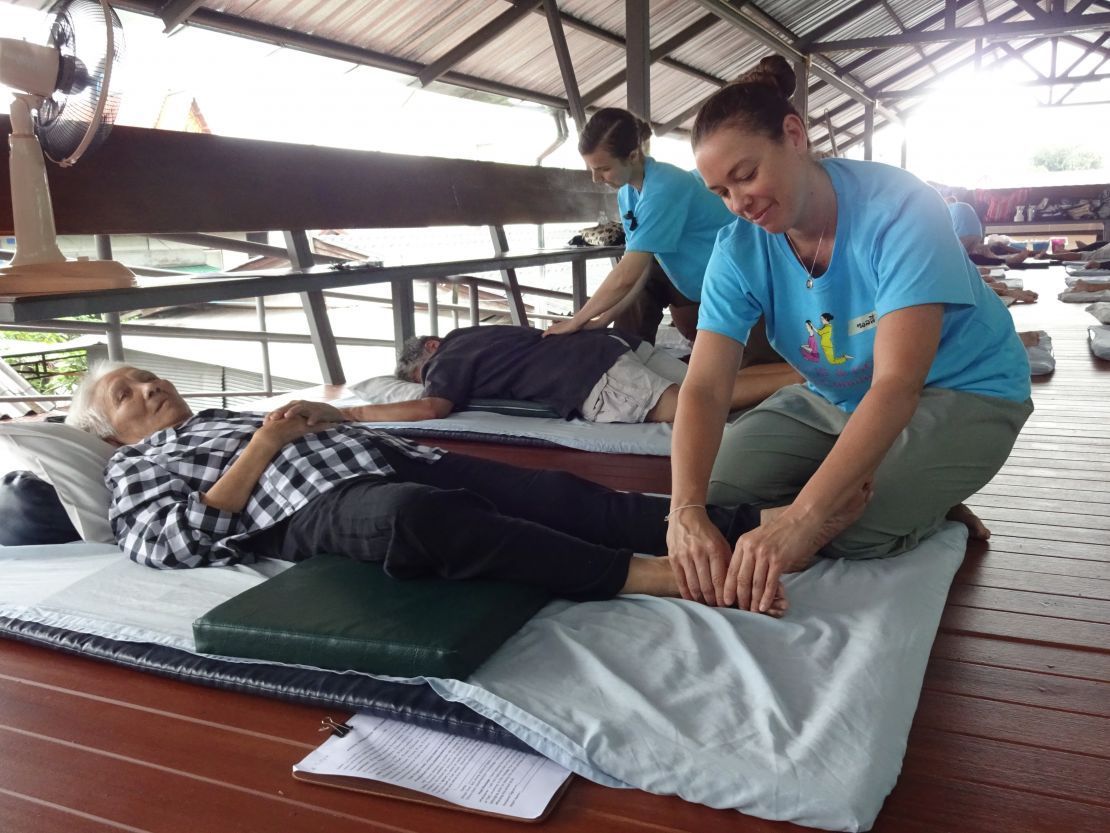 Healthcare has always been a passion of mine. Rehabilitation therapy, from working on individuals with disabilities,

has given me much experience of understanding the human body.
My educational path, eventually led me to Thailand to learn the traditional methods of Eastern medicine and Thai Massage. I trained with a Thai Yoga Master, and worked with Thai senior citizens on the importance of flexibility. These teachings taught me to work more like an elephant and not like a dog. From techniques, such as breathing properly while performing massage, to proper body mechanics, all have become very useful in my everyday routines.
By creating a health plan suited for any individual that may be athletic, recovering from injury, or preventing injury, I can help them achieve better mobility and flexibility. If the goal is stress related and/or anxiety, results can be achieved for better sleep patterns as well as decreasing issues with muscle tensions that occur with stress or anxiety.

We can get to the underlying cause of your issue and address it together through physio care and massage.
My credentials: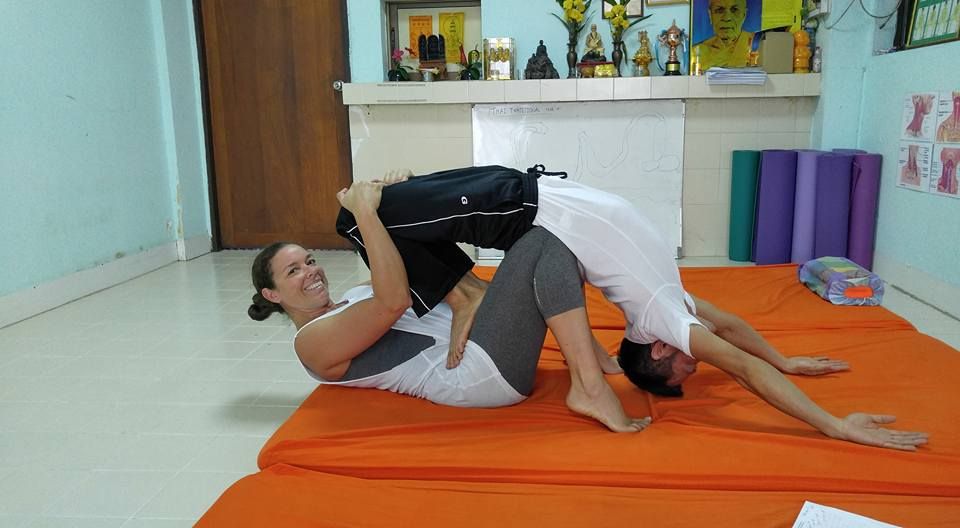 Bayada Assisted Care, St. Petersburg, FL
Rehabilitation in Urgent Care, Orlando, FL
Valencia & UCF degrees in Biology
TMC Traditional Thai Massage, Chiang Mai, Thailand
Wat Po Traditional Medical School, Bangkok, Thailand
Thai Yoga Massage School, Bangkok, Thailand
Touch Education, Cranial Sacral Therapy, Ocoee, FL
Lake Nona Golf & Country Club, Thai & Sports Massage Therapist, Orlando, FL
Physiotherapist at USTA
Hawks Cay Resort, Duck Key, FL Spa Massage Therapist
Physiotherapist and AIS practitioner at Lake Nona Golf and Country Club, Orlando, FL