Healthy Body Healthy Mind
Experience in wellness and massage related programs and fields. Knowledge in Healthcare and Rehabilitation. Responsible Massage Therapist with excellent communication skills demonstrated by over 15 years of experience in health care. Proven record of reliability and strong ability to establish rapport with patients, family and staff. Self-driven in my continued education, to further my knowledge in specialized modalities, that contribute to my accomplished background.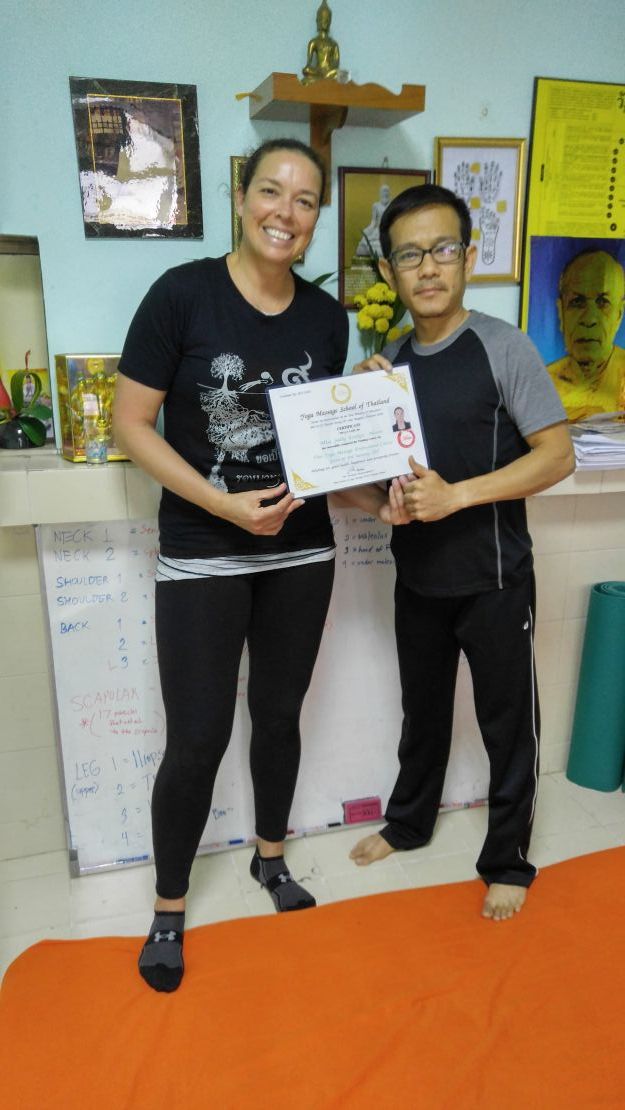 If you'd like to set up an appointment with me, click on "Contact Me" and send me a message via email. I will email you back to confirm the details of your appointment, and also answer any questions you might have. You can also text or call me. I do have a Tampa number but reside in Orlando, FL and travel for work to the FL Keys as well. Call in advance for an appointment, but sometimes during certain times in the year I can be available for same day appointments.
Thanks for visiting, and have a great day!